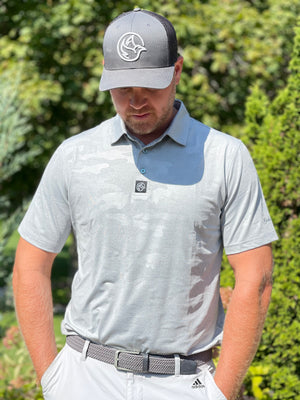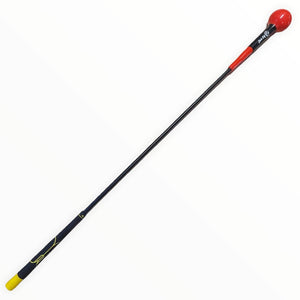 Shop our selection of tops and polo shirts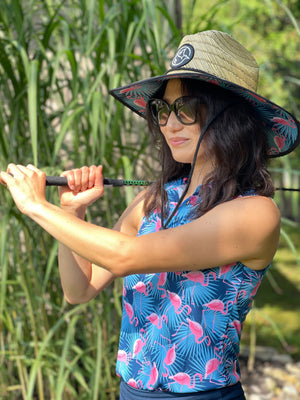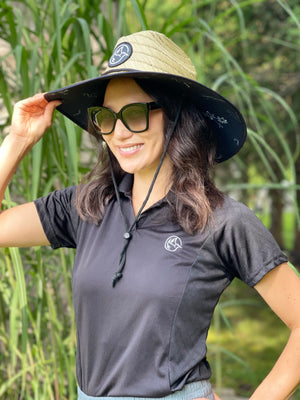 sun protection at it's finest
Refresh your look with our hats and visors
ABOUT BIRDS GOLF
At Birds Golf, we are a modern golf brand specializing in hats, polos, belts and more golf essentials. Our products are guaranteed to take your style to new heights.
shop our hats
not your average SNAPBACK
Let your hat speak for itself. Our snapbacks come in a variety of fresh prints and solids.
SHOP HATS
★★★★★

I loved BIRDS Golf from the second I saw the hat. From someone who wears a hat all day every day, I like something that doesn't just look good, but feels good, and catches attention at the same time. 10 hats, 3 belts, 4 polos, and tons of golf gear later, I still love it! Whenever I slip on a BIRDS Golf Hat, a flashy polo shirt, or even my belts, people are noticing, commenting, asking where they can get it. The hats fit perfect, and with as many styles and designs as BIRDS Golf has, there is something for everybody. The polo shirts fit perfect, are silky smooth, don't absorb moisture golfing on those hot summer days, and look great too. With a cool logo and great products, I'd recommend every product BIRDS Golf has, to anyone.

Corey Bilcke
★★★★★

I'm a massive fan of Birds Golf and more specifically there amazing hats! There so much deeper than a traditional golf hat and fully fit my head, there extremely comfortable! My second favorite product is definitely there belts, what was purchased as a golf belt very quickly became my everyday. Can't recommend enough!

Greg Hart
★★★★★

I am a massive fan of Birds Golf. I was first made aware of the brand at the start of the golf season last year and I immediately have become an avid Birds Golf brand user. From the club head covers, to the hats, to the golf bag towels... all of their products feel great and look fantastic. I am a firm believer that it won't be very long until we see the brand being used by man tour pros. The sleekness of the logo makes all of. the products wearable when you're just out and about in addition to the golf course. You won't see me out golfing without Birds golf swag. It is permanently a part of my golf bag and attire. Great brand and great people behind.

Kolton Stewart
★★★★★

I've been wearing the Birds Golf hats for over a year now and they have quickly become my favourite hats! I get compliments on the logo everytime I go out and play golf! The best thing is that you can wear them out anywhere because the logo is so sick and it doesn't only look like a golf hat! I wear them to work and the gym! Could not recommend these enough; I'll be a birds golf supporter for life because the owner is such a genuine guy!

Michael Caan